December månad måste vara årets bästa tv-serie- och filmmånad. Det är kallt utomhus och extra mysigt under filten i soffan, och vi är förhoppningsvis lite lediga runt jul så att vi har tid för vila och återhämtning.
Nu har streamingtjänsterna Netflix och HBO släppt sina nyheter för december 2018 – och vi har samlat dem här åt dig. Ha en trevlig streaming-månad!
Nya tv-serier på Netflix i december
Någon gång i december (datum ännu inte satt): Watership Down: Limited Series
3 december

The Sound of Your Heart: Reboot, säsong 2
7 december

Dogs of Berlin

The Hook Up Plan

El Recluso

Pine Gap

The Ranch: Part 6

Nailed It! Holiday!

Bad Blood
11 december
Memories of the Alhambra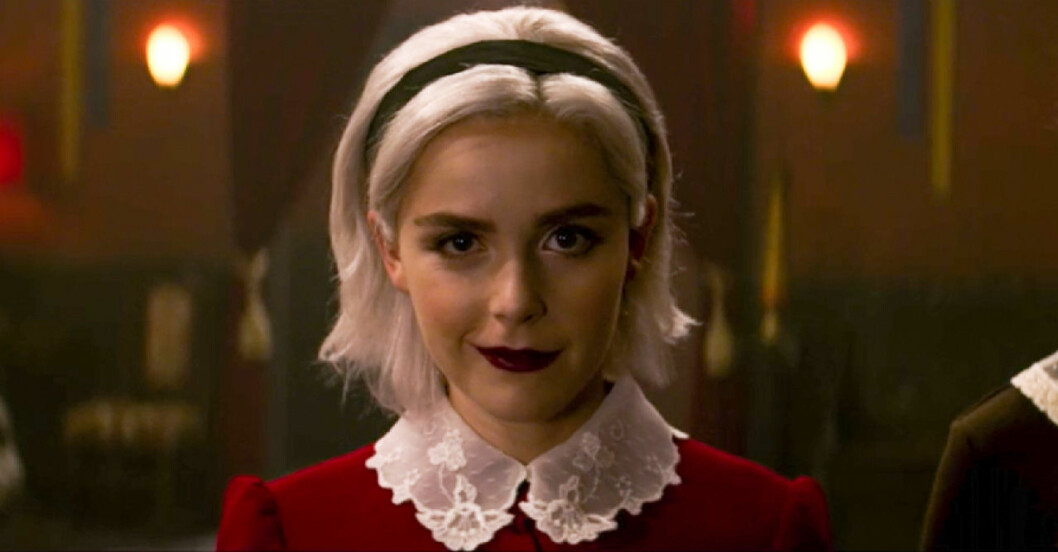 14 december

Chilling Adventures of Sabrina: Part 1: "A Midwinter's Tale"

The Fix

The Protector

Fuller House, säsong 4

Travelers, säsong 3

Inside the Real Narcos

Inside the World's Toughest Prisons, säsong 3

Sunderland Till I Die

Tidelands
18 december

Terrace House: Opening New Doors: Part 5
21 december

Back With the Ex

The Casketeers

Perfume

Diablero

Derry Girls

Tales by Light, säsong 3

7 Days Out

Wolf
26 december

You
28 december

Instant Hotel

Yummy Mummies

Selection Day

Murder Mountain
Nya tv-serier på HBO i december
1 december

Channel zero, säsong 1 och 2

Folklore

Miss Sherlock

Pretty Little Liars, säsong 1-7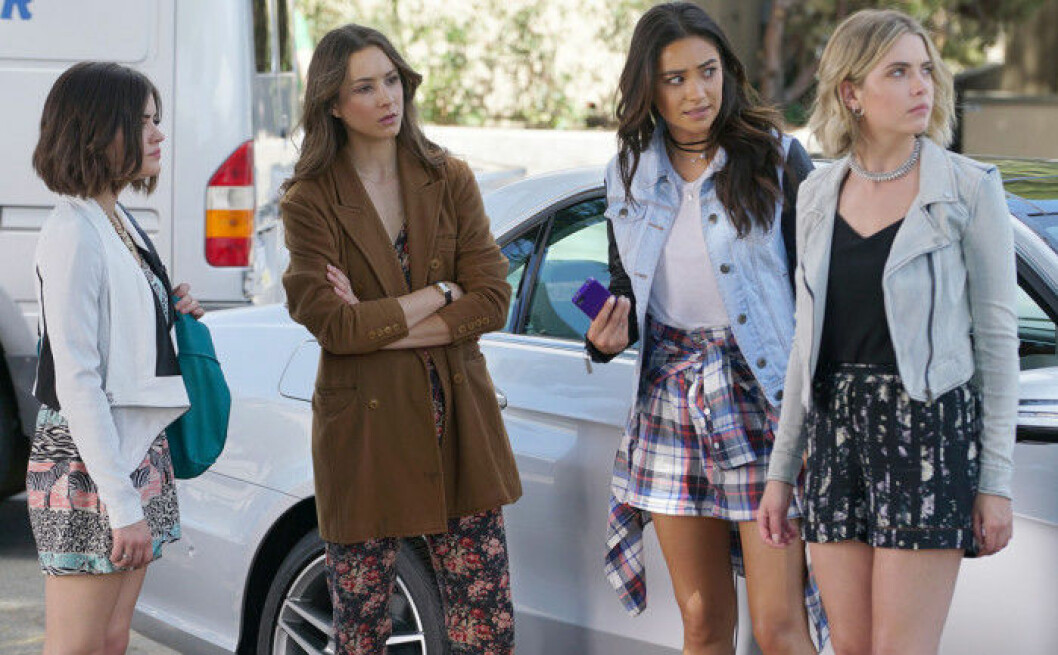 3 december

Berlin Station, säsong 3
5 december

Crime Time
7 december

You've Been Tagged, säsong 3
12 december

Baron Noir

Nox
13 december

Death and Nightingales
21 december

Marvel's Runaways, säsong 2
Nya filmer på Netflix i december
1 december
La la land

Lilla sjöjungfrun (otecknade)

Chappaquiddick

Kalle och Chokladfabriken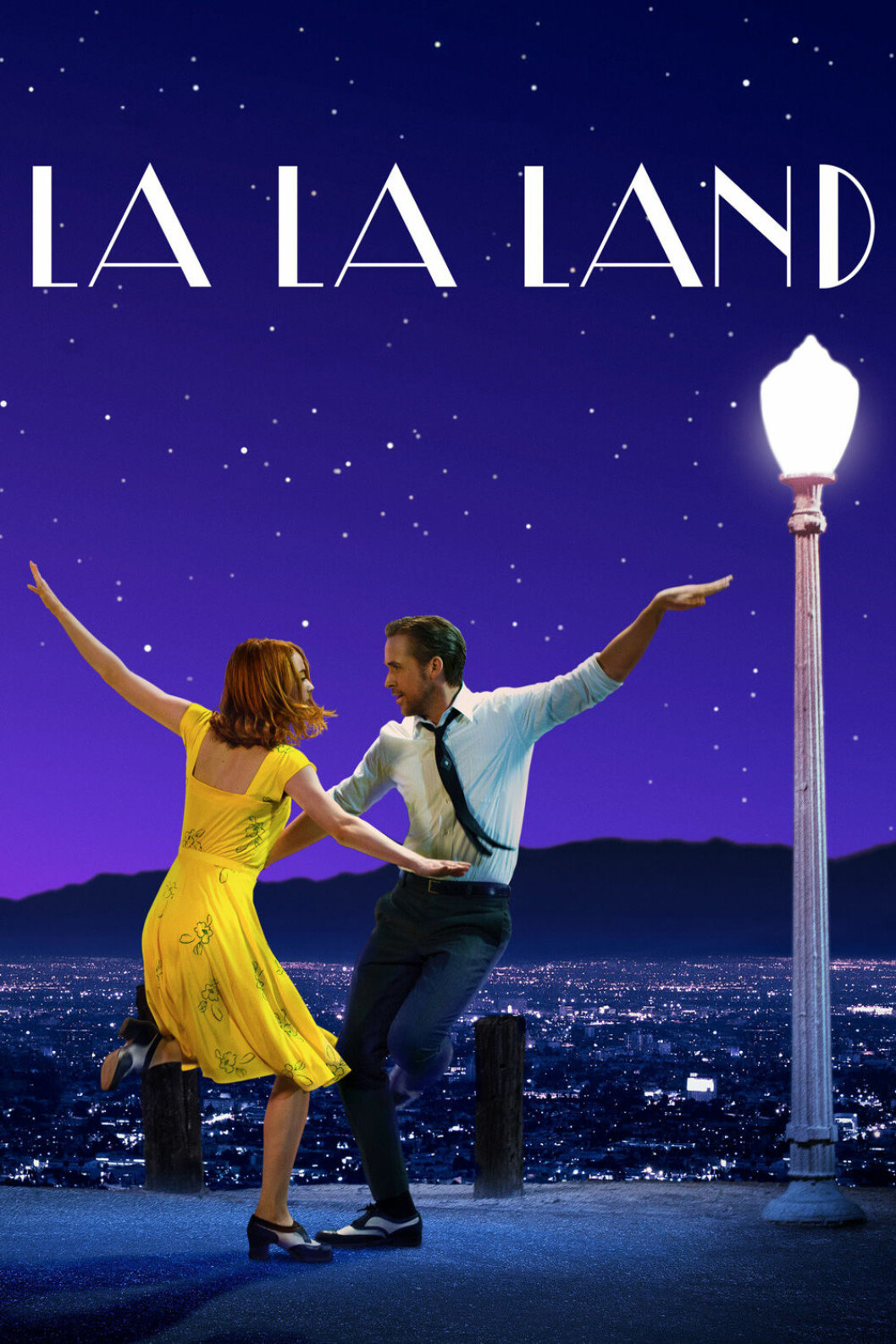 3 december
Manchester by the Sea
4 december

The Disaster Artist
7 december

Mowgli

5 Star Christmas

Scarface

The Big Lebowski
11 december
Disney Pixars Bilar
14 december

Roma
21 december

Bird Box

Struggle: The Life and Lost Art of Szukalski

Bad Seeds
25 december

Game Night
28 december
La noche de 12 años

When Angels Sleep
Nya dokumentärer på Netflix i december
7 december

Remastered: Who Killed Jam Master Jay?

The American Meme
12 december

Out of Many, One
14 december

The Innocent Man
16 december

Springsteen on Broadway
Nya filmer på HBO i december
1 december
Master of Drunken Fist: Beggar So

Master of Shadowless Kick: Won-Kei-Ying
16 december

Pete Holmes: Dirty Clean
Läs mer: